Welcome to SRI VENU GLASS
SRI VENU GLASS is responding to demand for a top quality architectural glass specialist, SRI VENU GLASS was established with a multi spectrum network in materials and design services around INDIA.
SRI VENU GLASS is poised to take you from design to delivery with effective solutions to meet your needs for quality and cost efficiency. "Your Preferred One Stop Solution Glass Specialist"
About more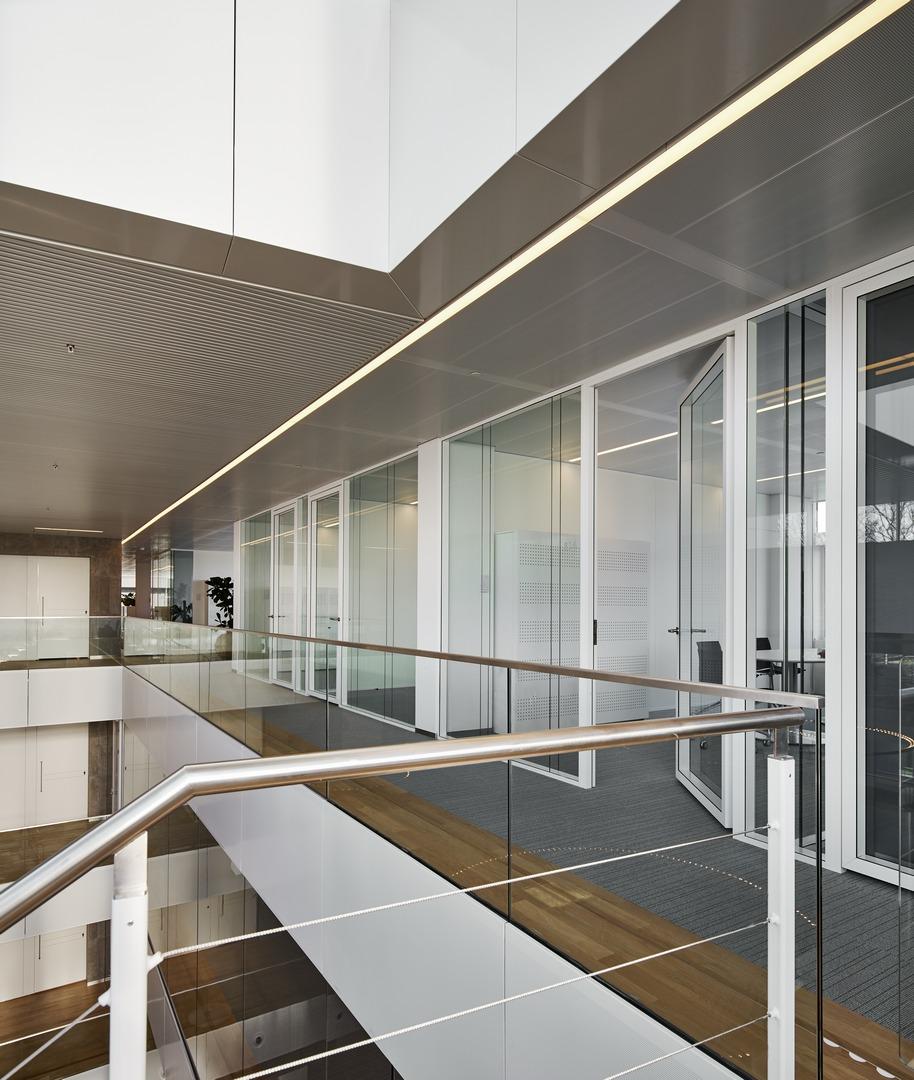 The Story of
Our AIM
We are experts in the field of glass and we believe in reliability and love what we do. At Sri Venu Glass, we think that any product must be selected and installed properly and thus Glass & Design Limited consists principally of high quality service installation, servicing and support. We take the pleasure of every order with great engagement and diligence. We have specialized and trained people to serve you in the better way.
Quality and flexibility are our trademarks and we help you to complete your dreams. You just have to present us your concept and we will design according to your need, make and install it. We design the glass that transforms plain spaces to interesting ones; designs can be used for decorative purposes in residential places. We also make customized design on the glass the customer may desire.